Software Testing
Industry leading software testing services to help your company excel above the competition. Let our team of experts take on all your QA and testing needs so you can focus on building and selling your products and services!
Desktop Application Testing
We work with enterprise and consumer-facing Apps, built for Windows or Unix-based.
Web Application Testing
Whether you have a website or a web app, Shasta QA has the strategy and tools to give you the competitive advantage.
Mobile Testing
Take advantage of Shasta QA's mobile application testing services to set your app up for success.
Let Us Make Your Company Look Good.
From our first conversation through your entire SDLC, our open communication and proven methodologies deliver game-changing results!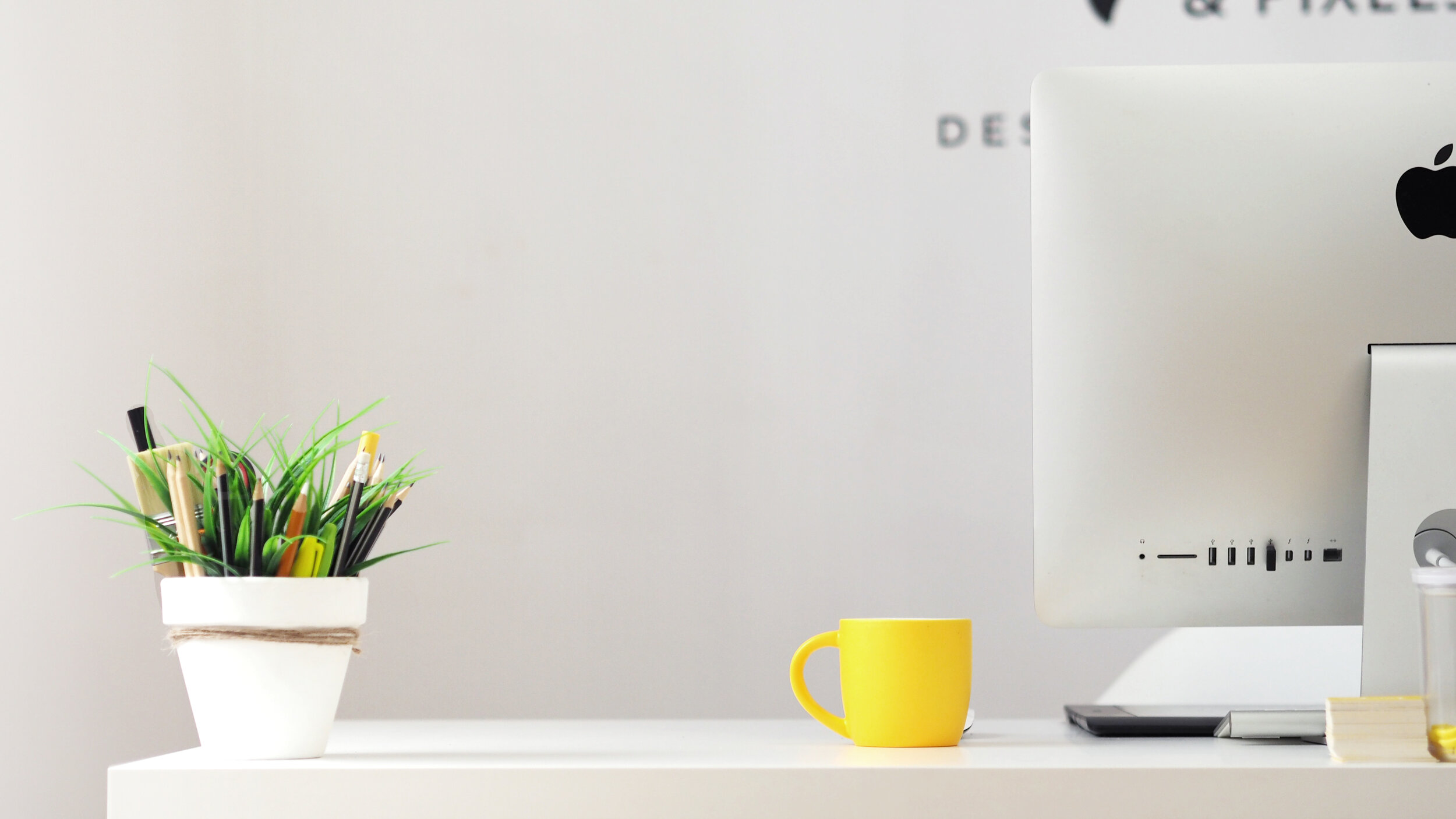 Testing Your Products is What We do Best
IoT Testing
Our team can insure that you put out the very best possible "Internet of Things" application possible.
Automation Testing
Targeting the specific needs and requirements for your products will provide the most effective cost and testing experience, substantial ROI, and, ultimately, the competitive advantage.
Regulatory Testing
We can help you validate software requirements for the FDA, other regulating boards, or just as an independent validation.
"Over the last 5 years, Shasta QA has worked on many of our software and hardware testing projects that range from basic updates to new product releases. In each case, I have been pleased with both the quality of their work and excellent communication. The company offers top-notch test resources, customer service, and rates."
- Scott R. | Quality Assurance Manager, Image Analysis Software Firm
TESTING SERVICES
Getting You to market faster, while staying within your timeline and budget.
Quality Assurance
The Quality Assurance services offered by Shasta QA include a full spectrum of black-box and white-box testing strategies.
Markets We Serve
Shasta QA understands that different markets require different strategy, priority, motivation, and goals.
A Process You Can Trust
From our first conversation through your entire SDLC, our open communication and proven methodologies deliver game-changing results.
Industry Leading Outsourcing Company
Shasta QA is an industry leading software QA outsourcing company with offices strategically located throughout the United States. We provide competitive middle-ground solutions for US-based QA outsourcing services that includes a full spectrum of software testing solutions for website, desktop, and mobile devices, as well as regulated testing for medical technology. We collaborate with your development team in your time zone while seamlessly incorporating your processes and tools. We adhere to Agile and scrum development techniques to keep you informed during every step of the Product Life Cycle.